The Wine Hunt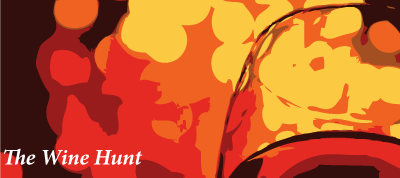 There's nothing quite like a night on the town with your friends and your favorite drink. So, why not live it up a bit tonight? Grab your friends, hit the town, and find out who makes your drink better than the rest. Pick some of the upscale bars, your favorite hangouts, and even a few holes in the wall on your quest for the perfect drink.
Don't forget, this adventure isn't limited to your home town. Feel free to try this one on vacation, when visiting old friends, or on a business trip. It's a great way to spend the evening with friends, see the town, and to enjoy your favorite drink.
Hint: First, be safe and have a designated driver. Don't drink too much. Instead, make a plan before you leave so you know exactly where you will be and how much you intend to drink. Also, make certain you have some water after the night is over. You wouldn't want a hangover if you did manage to get a bit tipsy.